This post is also available in: Italiano (Italian)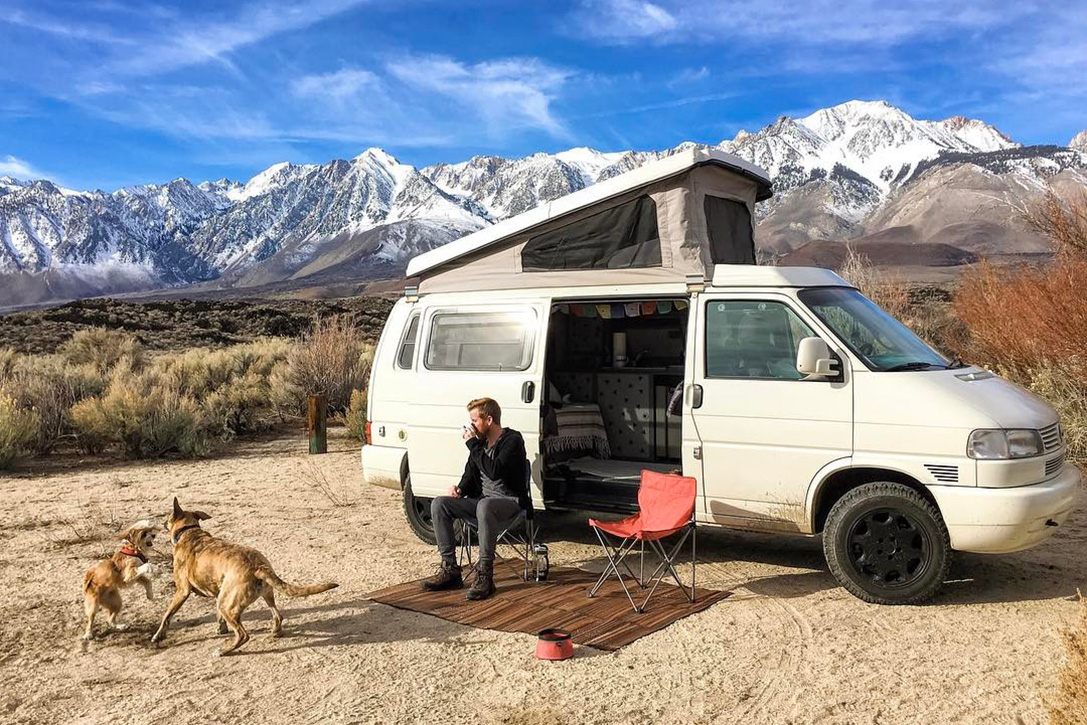 Who would have thought long ago that living in a Van, a Camper or a Truck would have been something that sane people would have aspired to do? Until a few years ago we would have imagined people living on the street like someone without a home, without a job, people who had no alternative to those of street life. In recent years, however, this phenomenon is increasing its volume, involving people with common jobs, well integrated into modern society and far from maladjusted. Vanlife, as it is commonly called by the media is therefore in effect a lifestyle choice that many people are considering. It is also true that sometimes those who approach this new way of living simply do it to conform to a style, to a fashion, which is not very attractive for us. However at other times what attracts these people are deeper concepts, more rooted in their own soul of man or woman. Everyone has their own reasons and their own way of interpreting life on the road and it is certain, however, that it is a little known movement outside of those images of undeniable beauty that revolve around social media.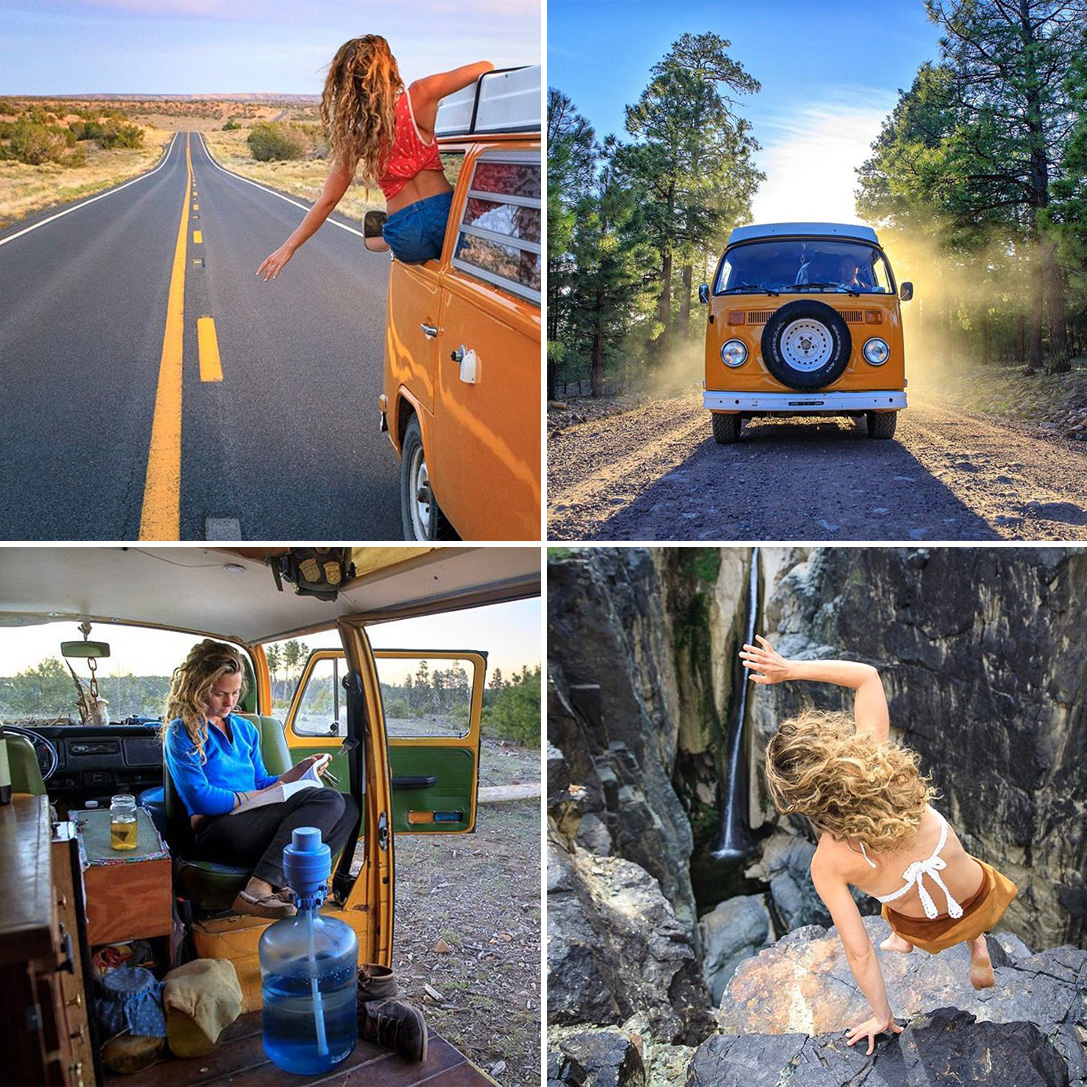 What is Vanlife?
As you may have guessed from the premise, the term Vanlife describes something more than the choice made by someone to live On The Road. The term represents a change in the way of thinking of different individuals who for one reason or another want to deprive themselves of the superfluous. Vanlife is a movement made up of people who choose a nomadic life and who are embracing a new concept of minimalism. Many of them travel, others are more permanent and certainly the reasons that push these two distinct groups to live this kind of life are different from each other. In any case, it is a movement that is in some way affecting the mentality of our generation and if you have been attracted in some way and are reading this article it will be interesting to try and find out in some lesser-known aspects.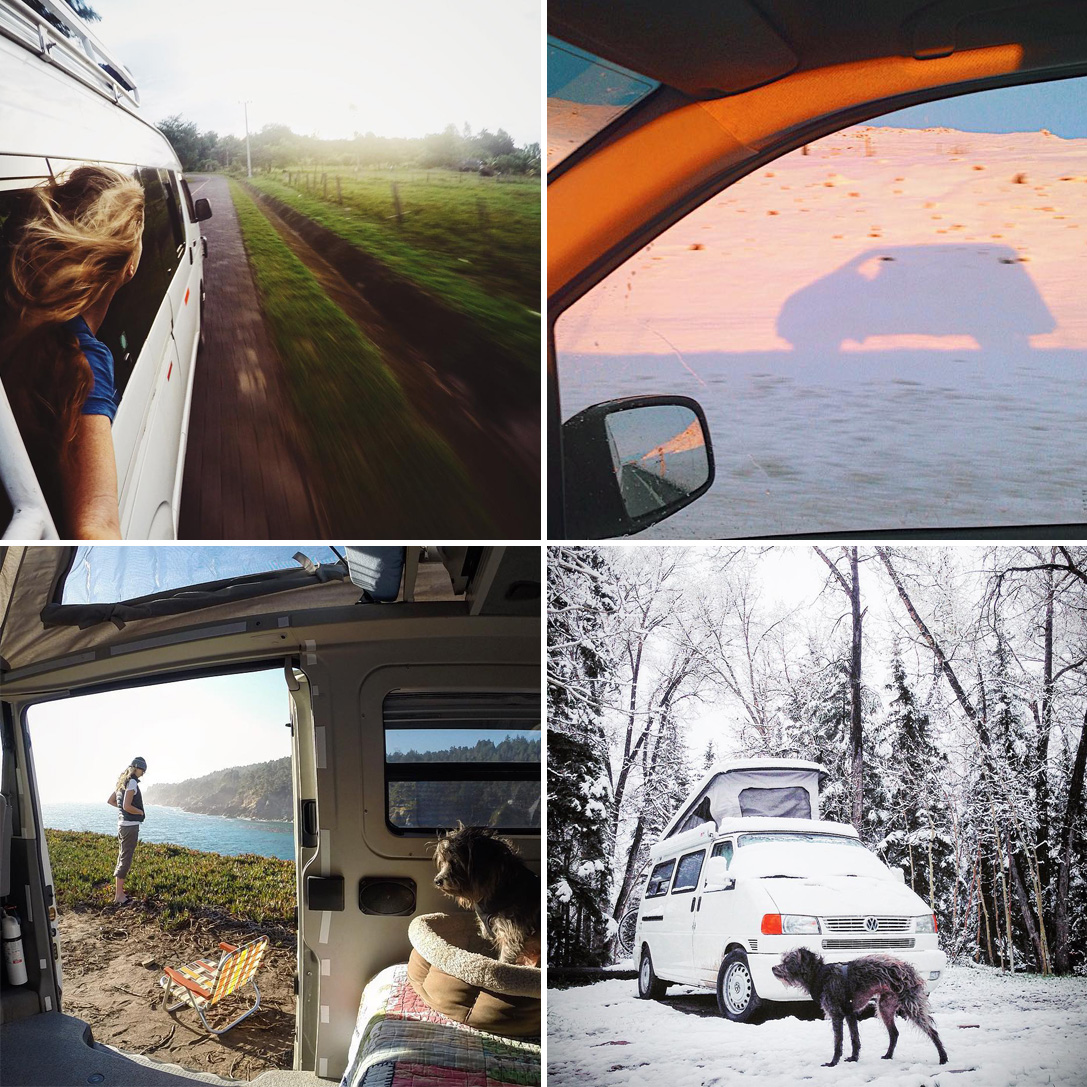 Modern society lives (survives) thanks to the concepts of consumerism and superfluity. We have been raised for good or bad, all motivated to pursue the same purpose: to work all week, to pay the mortgage or the rent of a house that we leave then empty all day. We need to buy the car and pay the installments to ensure that this waits for us outside the workplace.
Our time is extremely limited and what is not used to work is not rare that it is spent to sleep, move from the city to the suburbs or vice versa, cleaning the house, cutting the lawn, washing the car. After all this great work, if you are not too tired, you can dedicate yourself to yourself. What Vanlife is aiming at is the opportunity to reduce the stress of a life spent to pursue what is not then used, pursuing a simpler way of life in which more weight is given to one's own existence with respect to the goods we normally desire surround.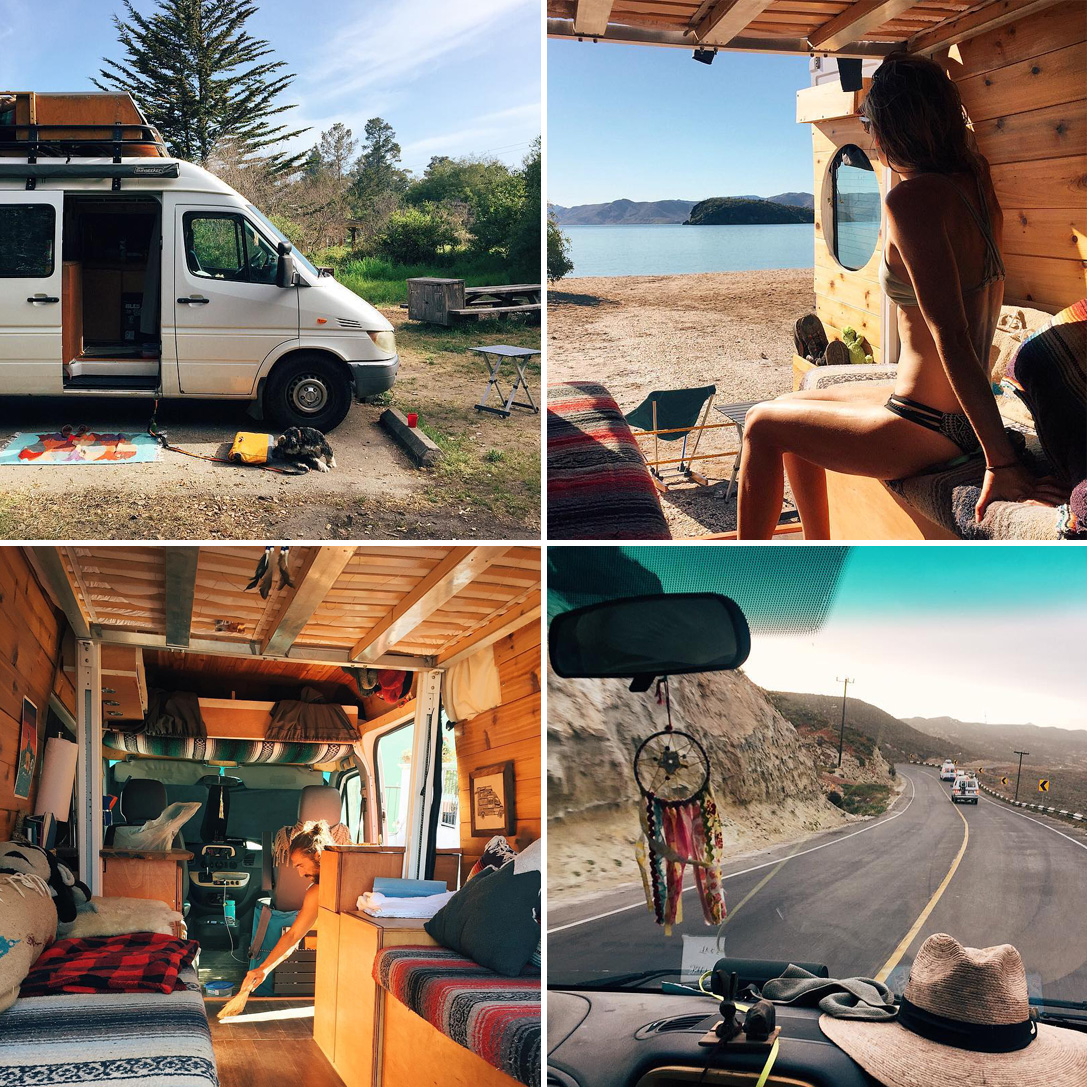 But the Vanlife to whom is it suitable?
The differences between individuals – fortunately – are abysmal and therefore the ways in which everyone experiences their choice of life on the road are and must be different. What we have to pay close attention to is to avoid conforming to a movement. The key to the success of a life on the road we believe can only be the one that opens the door of our own existence and not that of someone else. You must know that it is inevitable – as happens in all social movements – that there are "purists". In the case of Vanlife, these people are those who endorse this lifestyle by seeing it exclusively as an expression of minimal life on board a small VAN. Of this you do not have to account, what is really important is to drop into your reality the expression of the Vanlife that you decided to live, the image you have and the one that suits you. During our travels we met people who had lived for years on the most disparate types of vehicles, each of them with their own needs, each with its own "purpose". Many of these people did not at first glance have many points in common; travel enthusiasts, writers, hermits, retirees, digital nomads, those on the first trip who instead of long experience, but going beyond the vehicle – which in the end are always the most diverse of them – the prejudice and the simple look, what it is clearly the search for freedom, the unconditional search for a simpler and more suitable life for man's biorhythm. For us the inner growth made by the comparison with others, by the victory over the preconceptions and the lack of information that feed prejudices.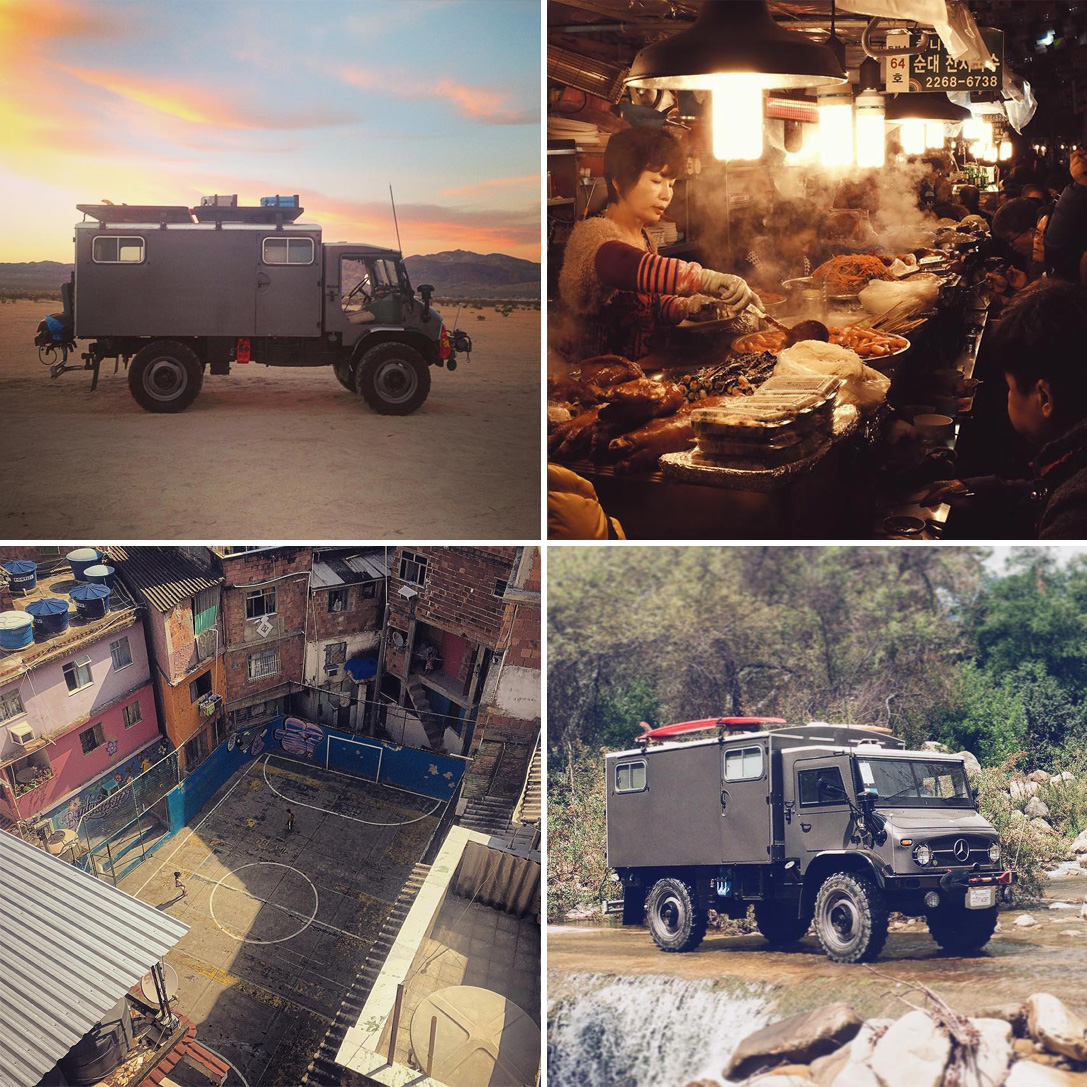 What are the positive aspects of Vanlife?
Taking a look on Instagram using the #Vanlife search key the screen will be flooded with images of vehicles parked in idyllic places, countless photos of some beautiful and sought after conversions of vans and of course beautiful women, those never fail. Looking for the positive aspects of this life, then, no doubt one is tempted to imagine each other; free, on a beach, without commitments, always in front of the transparent sea whose waves are ready to be ridden. Given that those who live this life do not have to pay mortgage or rent and all in all manage to get away with a limited budget then we can say that you do not need other words to describe the benefits of Vanlife, you could simply say "Just do it". But we need to think with our feet on the ground, considering what it really means to live on the road and not just think that it is all represented by the cover of a glossy magazine. As for us living on the road for now has allowed us to travel and realize the dream of not having to submit to the tight time data from the canonical holidays by employees. What we are doing is exploring different cultures benefiting from the comfort of our mobile home, which is very important for us especially when you want to travel in places without services, from the extreme climate, and when you want to really live with the detached plug from civilization. For many people, the Van means the possibility of traveling long distances at low cost, but as far as we are concerned in the long-term calculation of a traveling trip like ours, the cost of fuel consumption compared to the lack of independence is not so obvious, indeed. Having said this, whatever the vehicle you choose, Vanlife can offer the opportunity for a balanced life with more time to pursue its passions.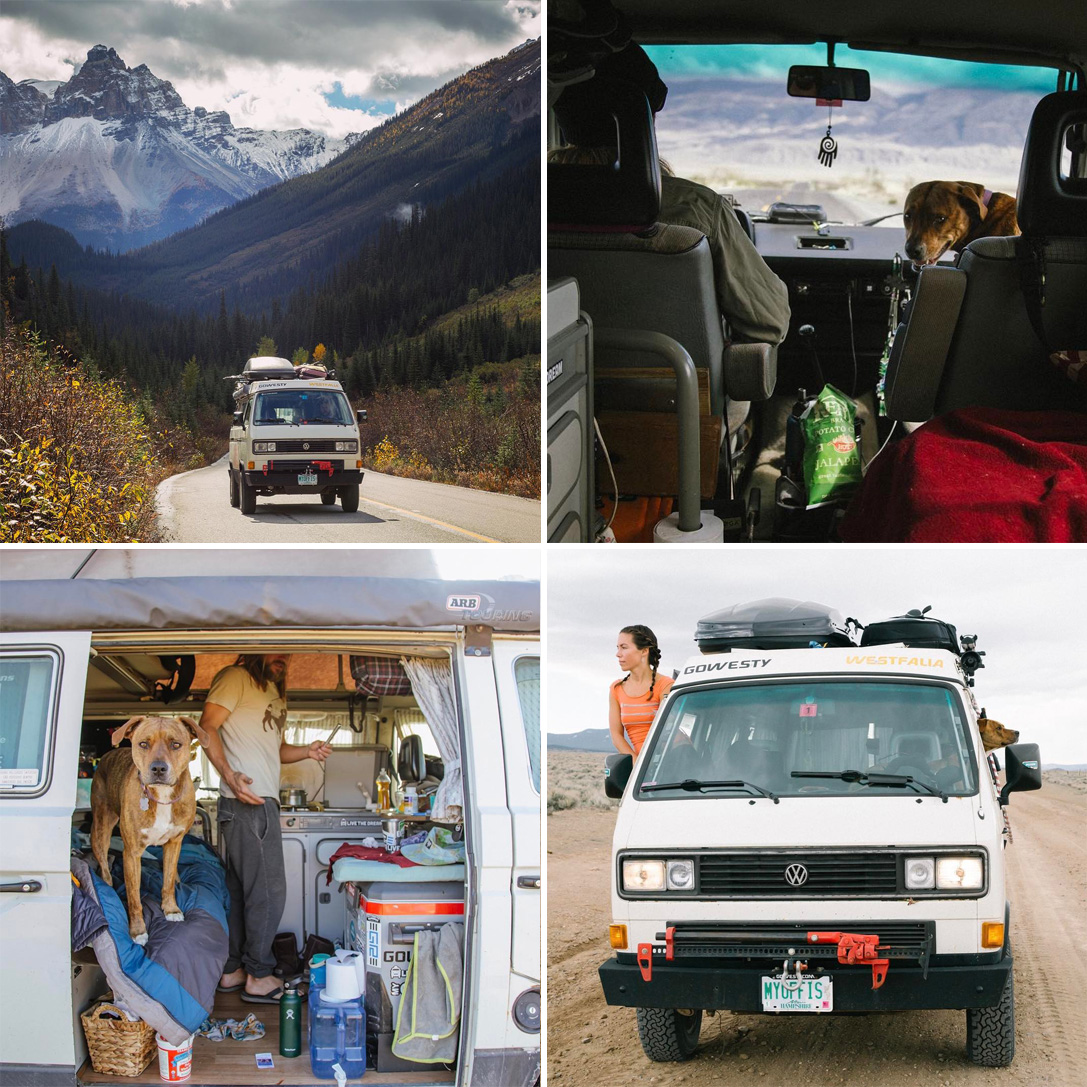 What are the negative aspects of Vanlife?
We are loving our life on the road, but we strongly believe that it is important to be completely transparent about how this lifestyle works to help others decide if it could be the same for them. It is not easy to find feedback on the network, often we come across the description of the positive aspects, other times we are confronted with purists who have instead a one-way vision. It should also be said that it is not common to come across itinerant Vanlifers, travelers – we still have to understand why – are often the most reluctant, as if they wanted to preserve their secrets. A comparison with them would be important given that he lives a more sedentary Vanlife has different needs than those who decide to live their life in perennial – or almost – movement. As if this were not enough in the initial phase of the choice of your mobile home, you will confront a world animated by the passion for the vehicle itself compared to the use for which this was thought. The strong passions for material objects such as four-wheeled vehicles (but also two) create hazy comments, so that it will be almost impossible to hear someone who will speak ill of their means, will praise the praises, but rarely the flaws.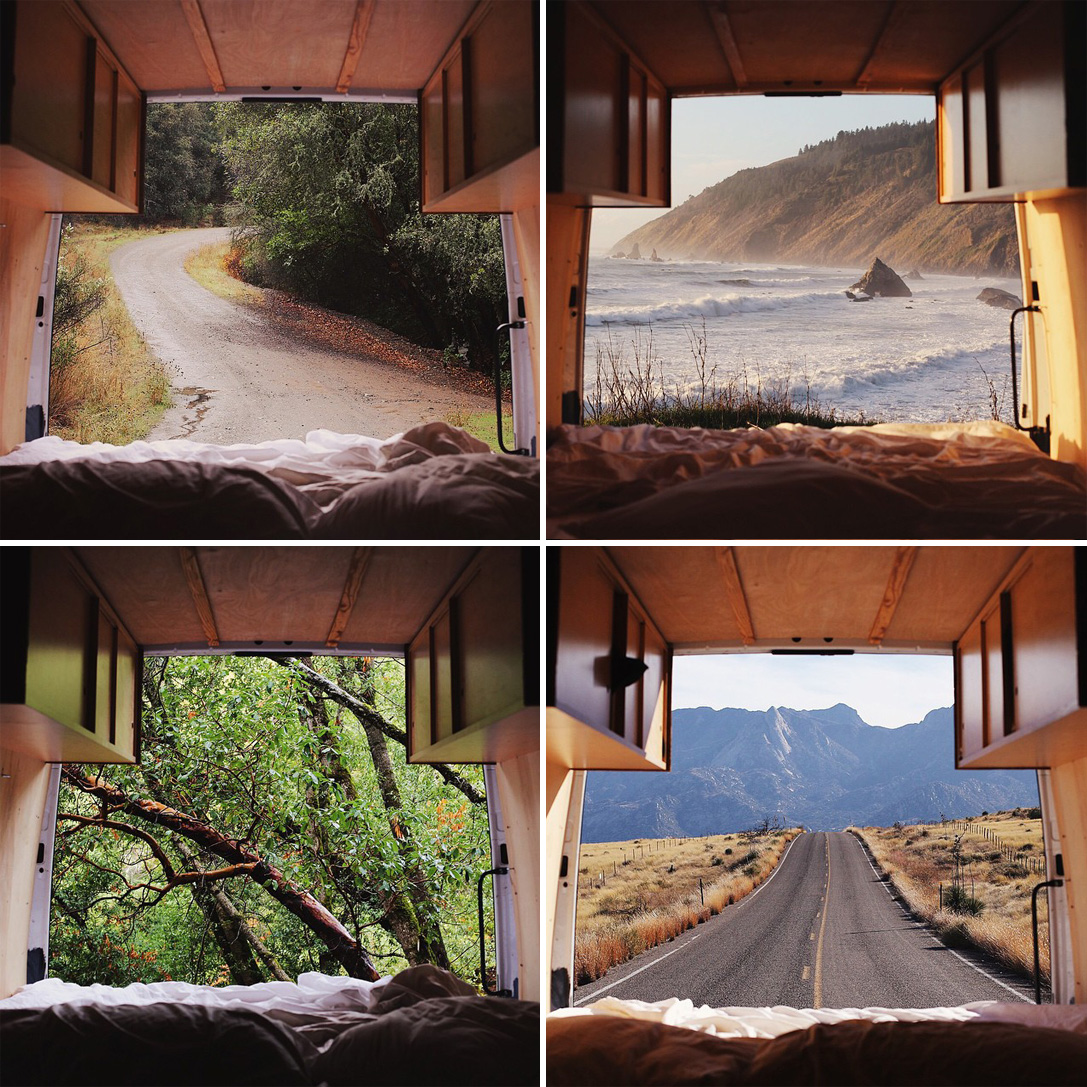 As for real life on the road as you can imagine living in a vehicle can be quite challenging sometimes. It can be tiring to move from one place to another, you can run into unpleasant situations such as theft. The "house" is exposed to every danger, so you will feel the world fall on you when your four wheels have problems. Cleaning can be a problem, the absence of comfort and comfort can become a source of stress if you live in the long term. The dependencies given by the types of vehicles will sometimes lead to the comfort and comfort of a hot shower or private bathroom. Think of yourself in a small sick van, maybe parked a stone's throw from a noisy street. Is not beautiful.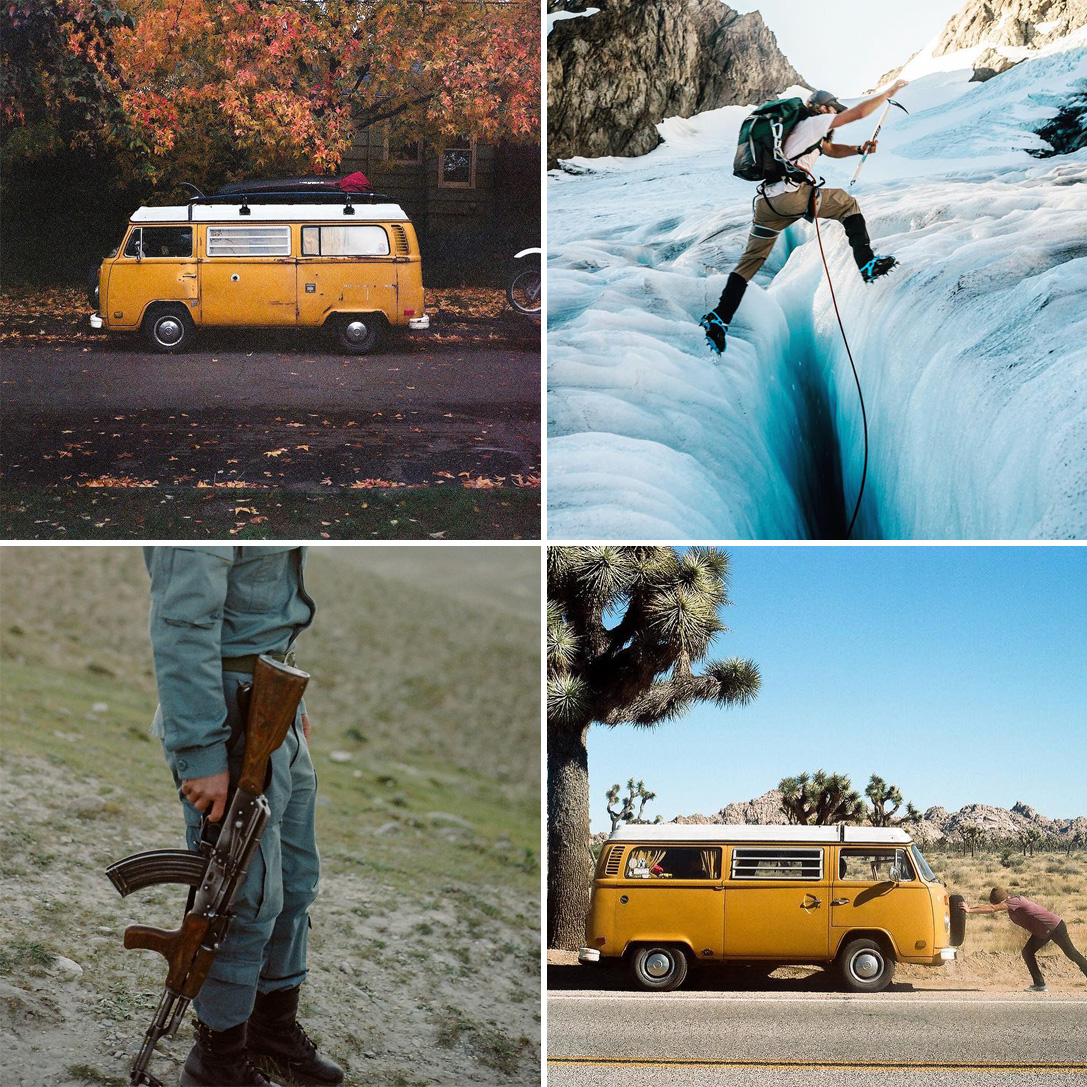 Mind you, every problem has its own solution, and that is why the Vanlife seen with their own eyes and not with those of others can be fabulous. What matters at this point and follow your own path and live the life you dream of living.