This post is also available in: Italiano (Italian) Español (Spanish)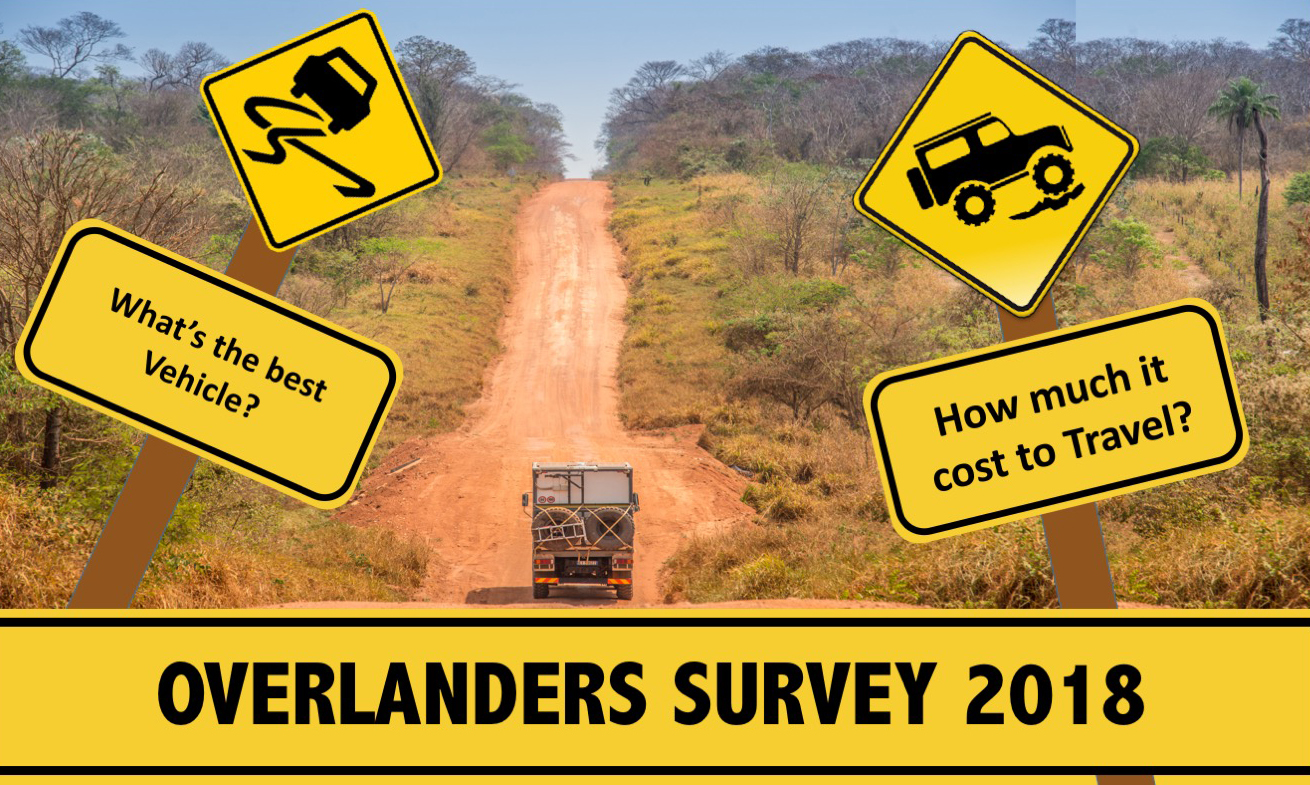 There is no right or wrong way to travel Overland because there is no recipe that can satisfy all needs. During our travels we met many people who had a style completely different from ours and of course a different monthly budget.
Despite this, many often ask us how much it costs to travel, how we do to keep ourselves, what is the best vehicle and what are the pros and cons of life on the road. Given the premise you will have understood that answering these questions only giving our recipe would not be at least exhaustive.
That's why we decided to get down to work to give the best answer, and to build this answer we need your help. We believe that a statistical survey is the best method to help those who want to travel.
We therefore want to collect anonymous data that can serve to show all those interested in the Overlanding world how other people behave, how much they spend, how they are maintained, where they travel and with what means.
We will collect the data that will be sent to us and create a complete report that we will publish in its entirety.
We are sure that you will want to help us in this ambitious project.