Vallegrande is a small Bolivian town famous on October 10, 1967, when the body of Ernesto Che Guevara was shown to the public after the killing in Higuera. Photos taken by photographer Boliviano Freddy Alborta traveled around the world, impressing for Che's face, which kept her eyes open as if she wanted to give a last look to those around.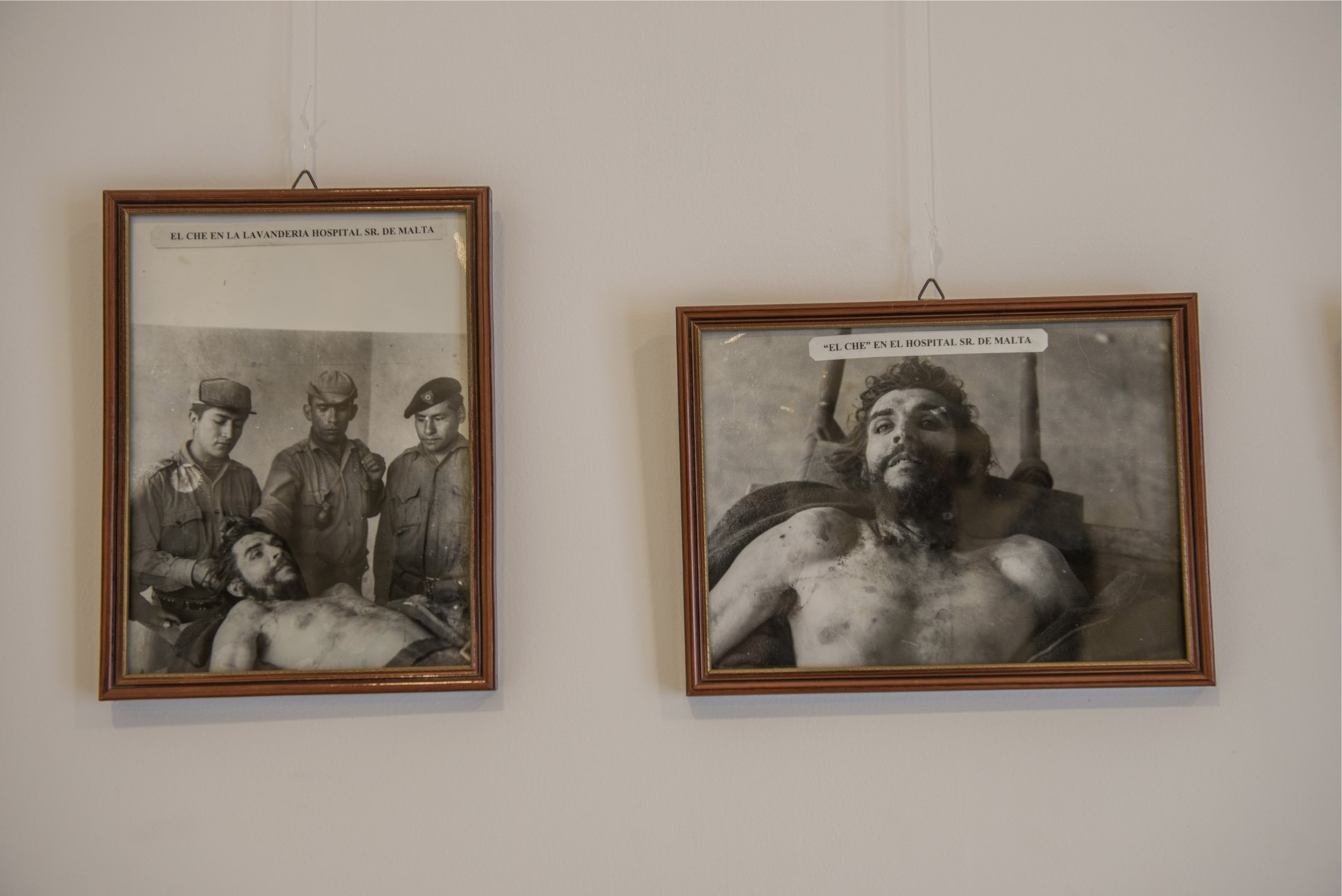 The Bolivian military, after transporting the saliva to the hospital's laundry, wanted to wash and shave Che's face to make it more recognizable than to show their victory over the revolutionaries. In all respects, this was a big mistake, as Alborta's images contributed greatly to feeding the myth of Che Guevara. It is also interesting to know that Alborta sold these photographs to the Reuters agency for a few dollars, and these distributed them on behalf of an American photographer. Just before the year 2000 came to know that in fact the last famous photographs of Che were shot by a Bolivian, namely Alborta.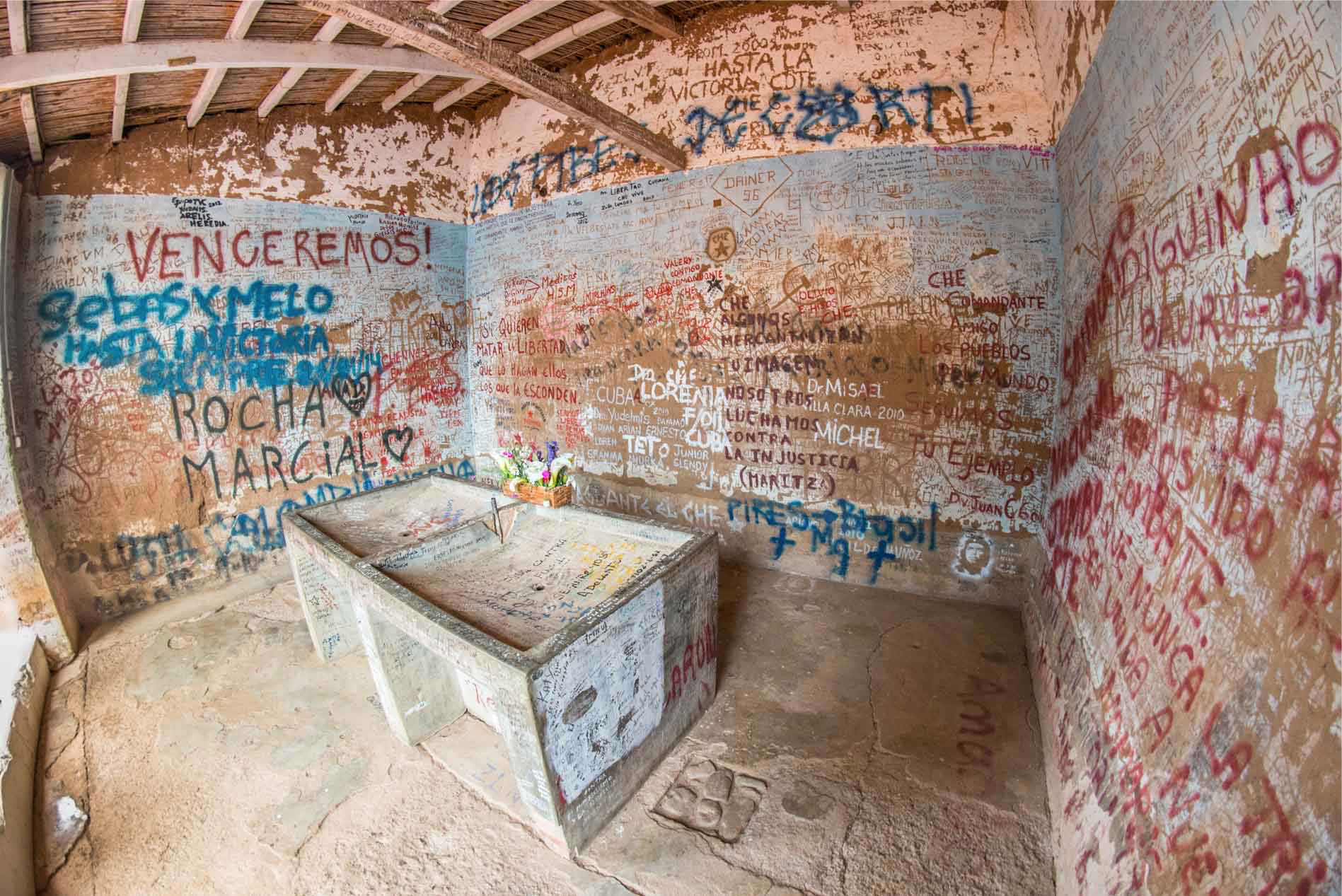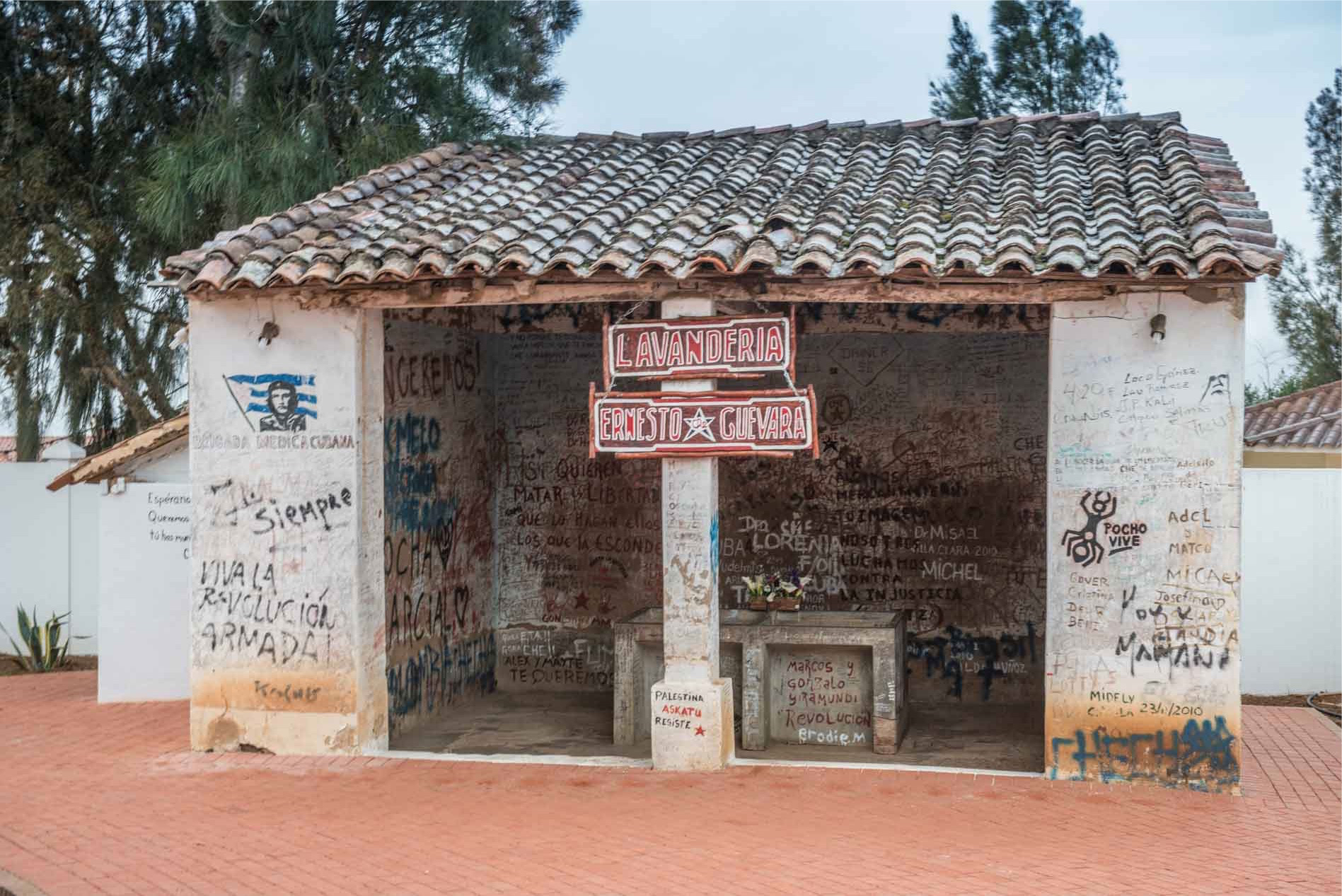 The next day, in order to avoid being recognized, the military ordered a doctor to amputate his hands at Che Guevara and then make his body disappear. The Bolivians did not want the burial place to become a place of worship, so for years the military refused to let the remains of Guevara have been cremated or buried.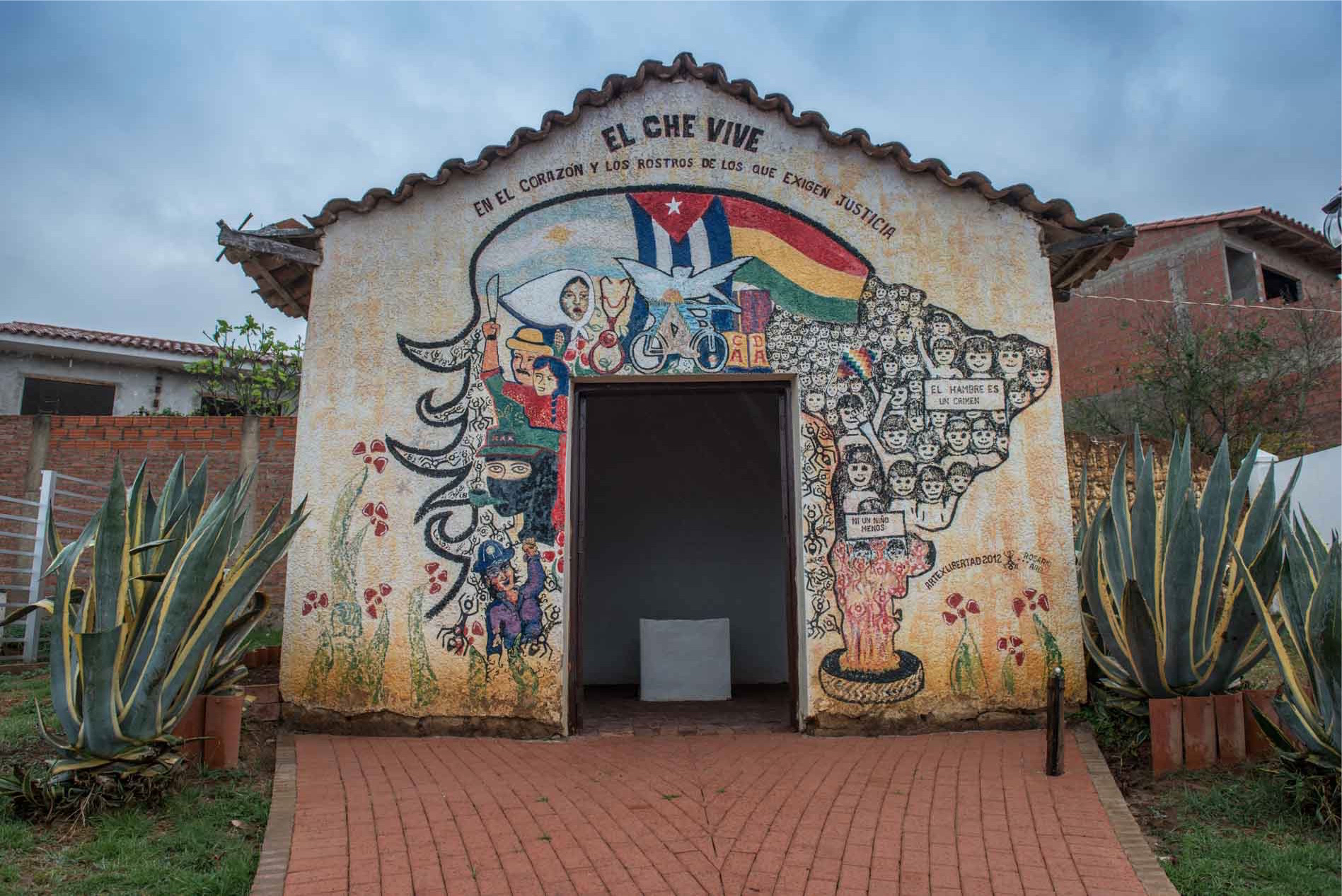 Until 1997, after two years of research, the body of Che Guevara was found by a group of anthropologists formed by Argentinians and Cubans. In the place of the find of his body and that of his other six companions today a mausoleum was erected. Around this building, funded almost entirely by the Cuban government, a museum dedicated to Che and its history was also built.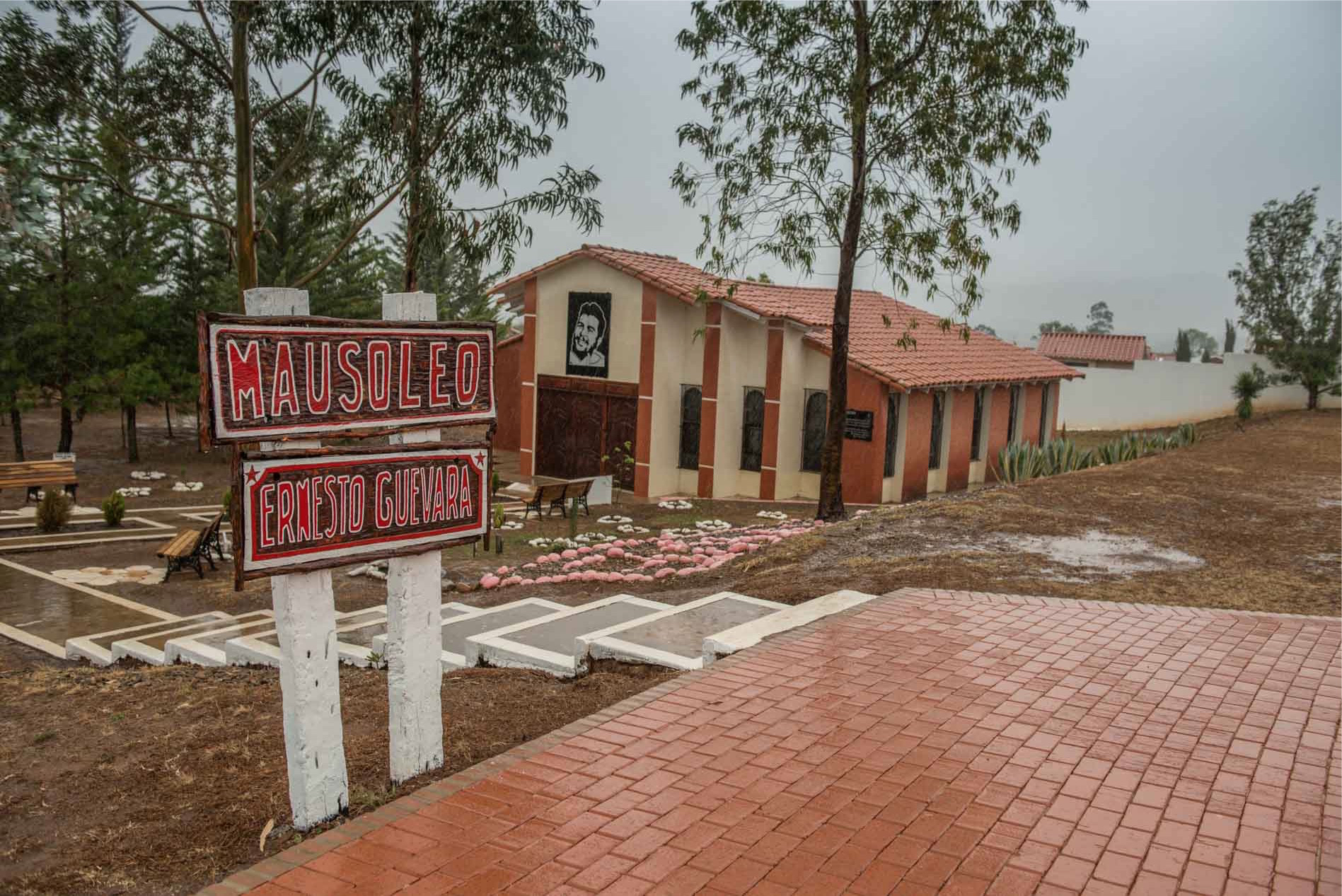 Inside the mausoleum is the pit where the bodies were buried and a series of photographs summarizing Che's life since his adolescence until the time of capture by the Bolivian army. There are no photographs of his death in this place, which have been exhibited in the museum.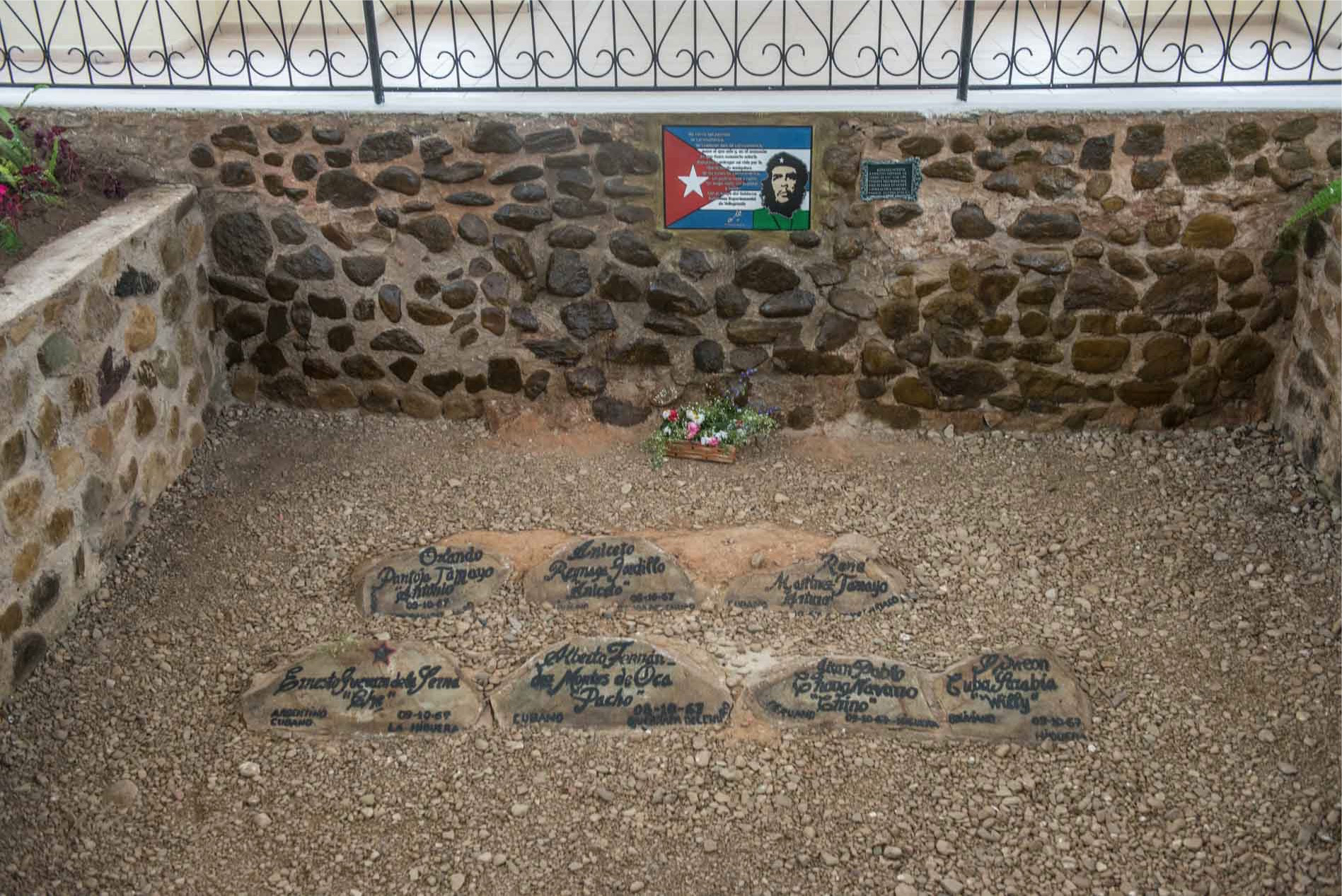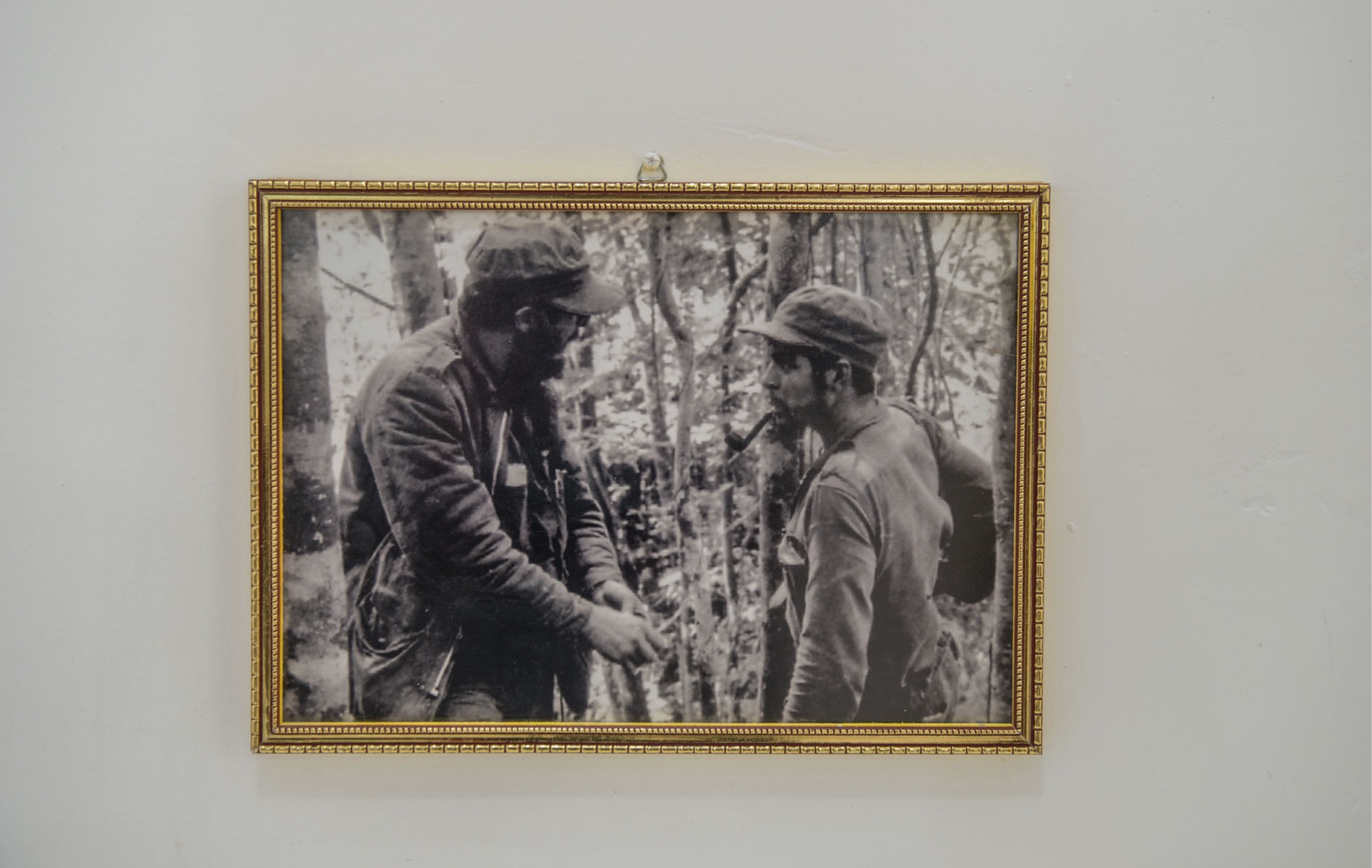 Despite having hosted this important historical event, Vallegrande does not blurry the tourist aspect associated with Che Guevara. In the reality of things in front of the hospital that hosts the laundry has been affixed a single – modest – plate that brings in only two lines what happened here in '67.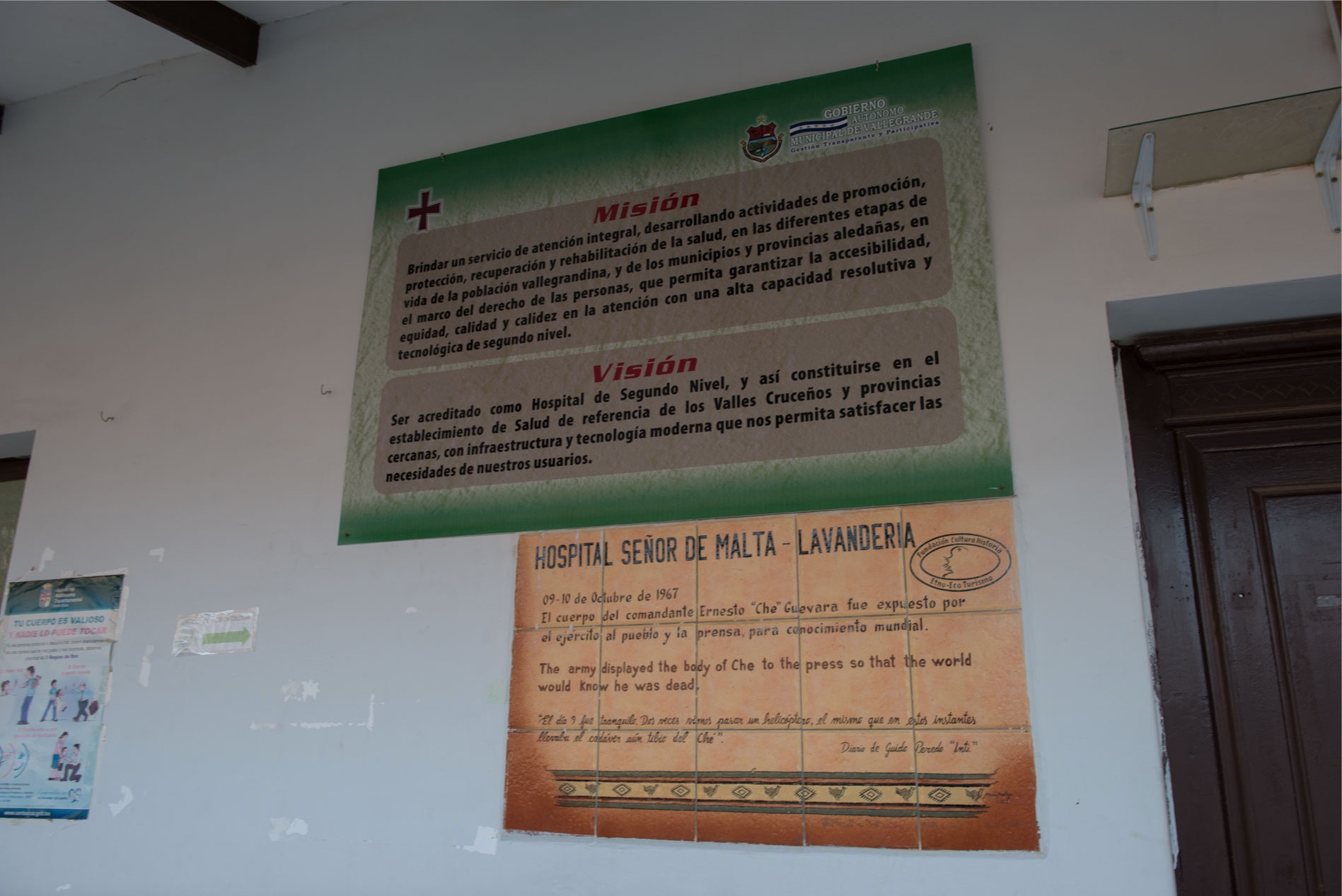 In fact, for access to the laundry room and after the mausoleum, you must go to the Vallegrande tourism office located in the main square and buy the entry ticket at the cost of 40 Bolivianos per person, followed by a guide to the hand opens up access to the symbolic places of this affair.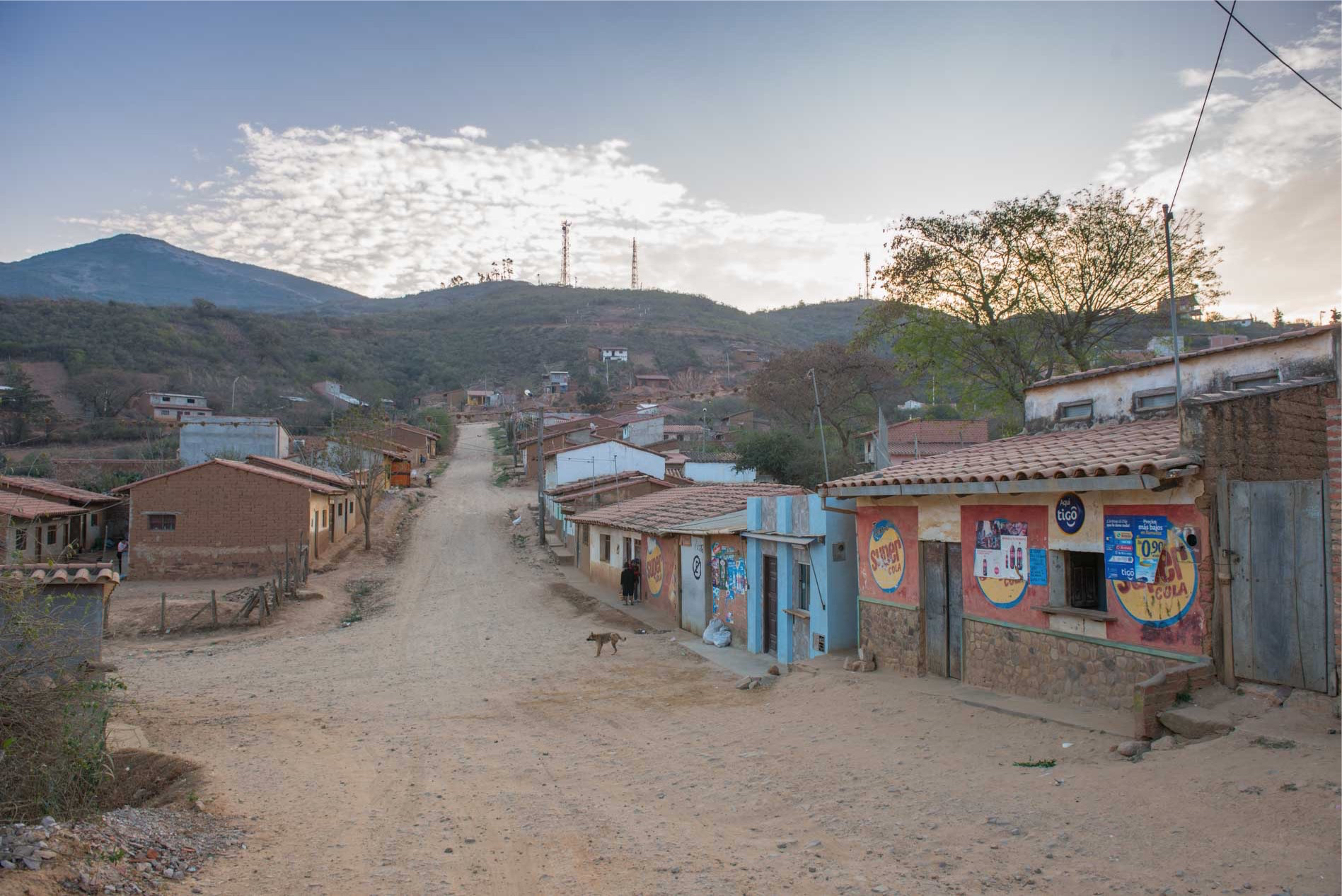 In Vallegrande life runs at a slow pace, probably here things change only in the carnival period, a very important moment for the entire region. A fair market away from the Cantal Square offers a beautiful view of the locality, as well as the opportunity to taste the excellent food of the street.